Service Industry Orthotics
If you work in the service industry, you understand the pain your feet can go through after a long shift. Mid Star Lab can help make sure you are not causing more damage to your feet by having no support and the wrong footwear. 
Do Workers Need Orthotics?
Insoles or Orthopedic Shoes?
A Custom Arch Support or Custom Foot Orthotic is a medical device that is unique to one's specific foot and tailored to meet one's foot needs. Custom Foot Orthotics address faulty foot mechanics and other foot ailments that cause pain and are made to mechanically control, support and redistribute pressure. Orthopedic shoes may be for those who are suffering from various foot conditions including:  venous insufficiency/lymphedema, flat feet, ankle instability, bunions, or simply to fit custom orthotics into appropriately. Having properly fitting footwear can help overcome many foot concerns.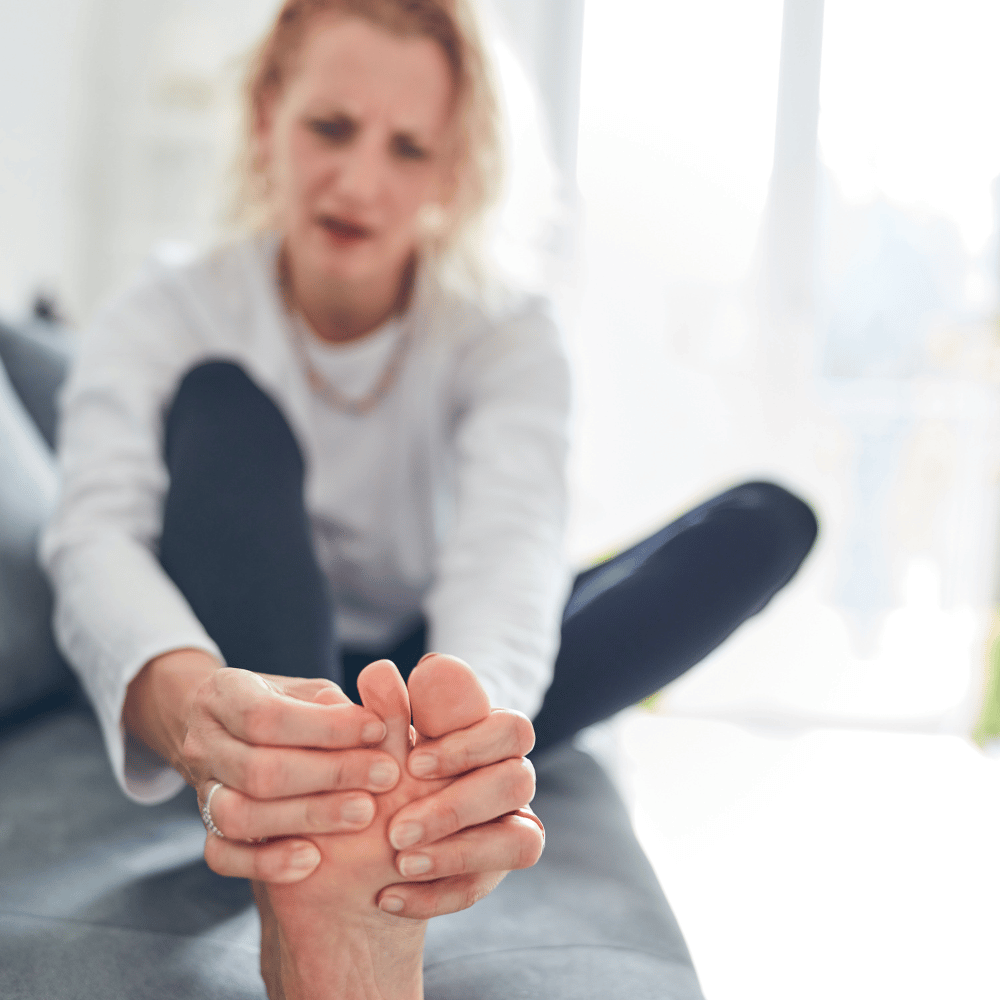 Trust Mid Star
We will provide the highest level of service to your patients.
Our Commitment
Mid Star Lab is committed to enhancing the lives of others, one step at a time! We assess and create custom arch supports primarily for diabetics, children, athletes, elderly, the walking professional and veterans nationally. 
Our Professional Team
Our team includes board certified pedorthists, orthotic fitters, shoe fitters and technicians. All arch supports and orthotics are custom made and our experience will ensure you will receive an excellent product to satisfy your patient's needs.
Multiple Locations
We have several locations across the United States that can serve your customers.
From over-the-counter orthotics to therapeutic shoes and custom fitted inserts, Mid Star brings our patients the latest and most trusted in orthopedic technology, products, and services. Since our creation, our family-owned business has been committed to enhancing the lives of our patients, one step at at time.
Copyright © 2022 – Mid Star Lab All Right Reserved