Custom Shoes/Modifications
Specially crafted for patients feet that cannot be accommodated in a standard orthopedic shoe.
Taking Your Measurements
Once we have determined the appropriate orthotic product/device, it is time to take your measurements to ensure a proper fit. Our clinics utilize a variety of techniques to capture the exact size and shape of your foot. This can include 3D scanning, foam impressions, plaster casting, and more. 
Your Custom Shoe Fitting
Once your Custom device has been created, we will perform an in-person fitting to ensure your device fits your feet properly. Our clinician will demonstrate how to properly don your custom product, along with providing care instructions for continued optimal performance.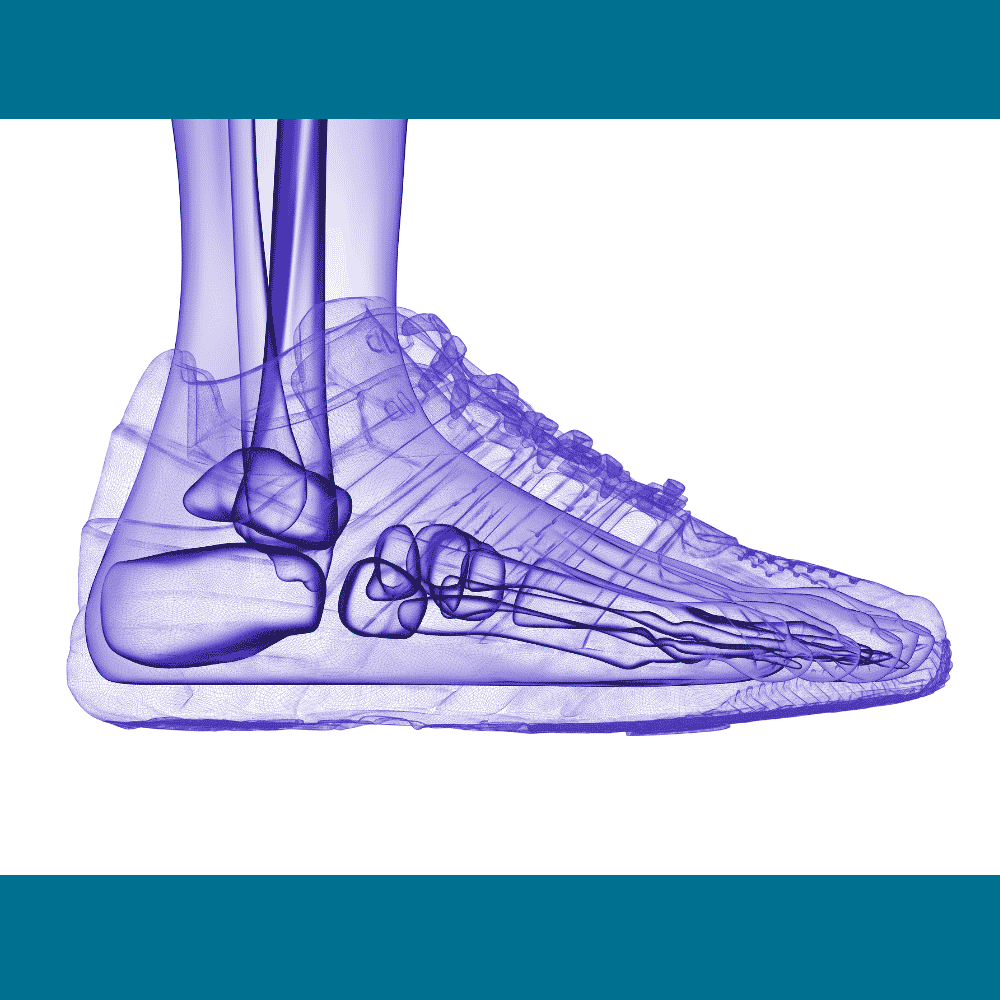 Trust Mid Star
We will provide the highest level of service to your patients.
Our Commitment
Mid Star Lab is committed to enhancing the lives of others, one step at a time! We assess and create custom arch supports primarily for diabetics, children, athletes, elderly, the walking professional and veterans nationally. 
Our Professional Team
Our team includes board certified pedorthists, orthotic fitters, shoe fitters and technicians. All arch supports and orthotics are custom made and our experience will ensure you will receive an excellent product to satisfy your patient's needs.
Multiple Locations
We have several locations across the United States that can serve your customers.
Orthopedic Shoes
Mid Star Lab offers a wide variety of orthotic products and materials that support and alleviate varying symptoms and conditions.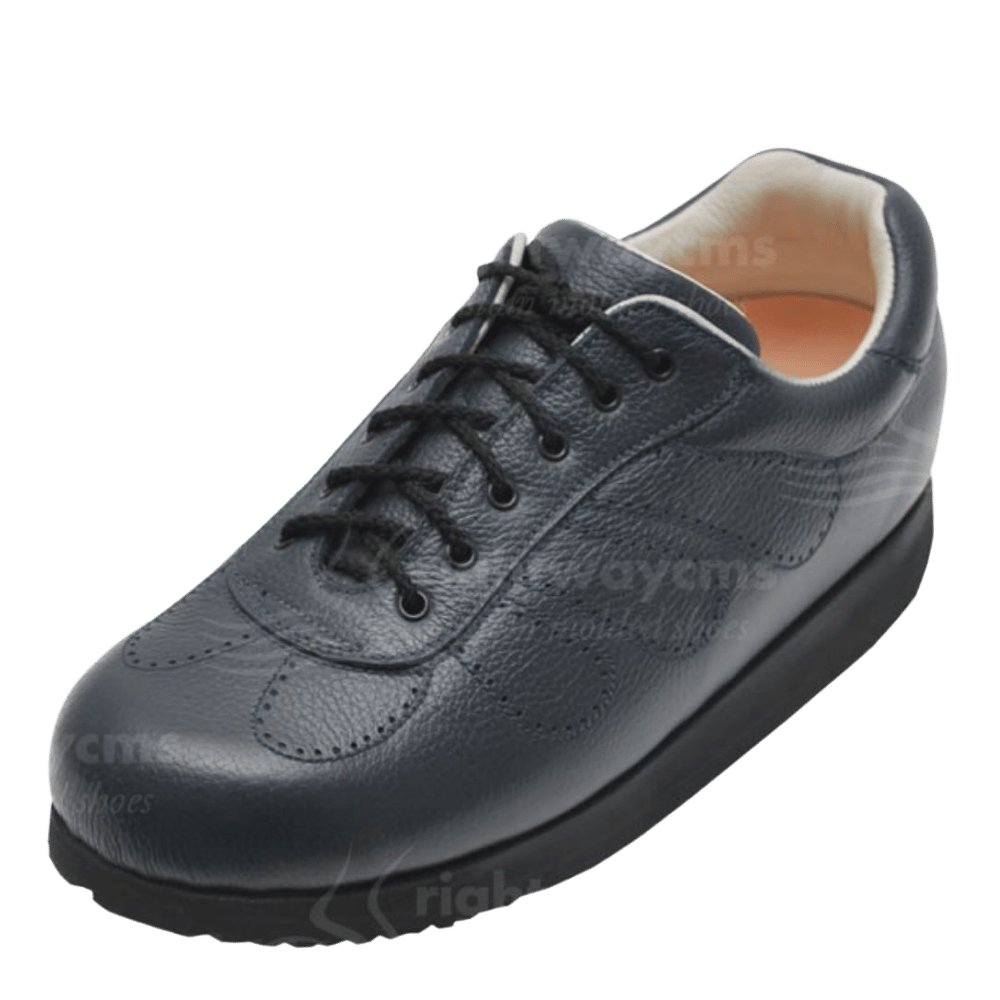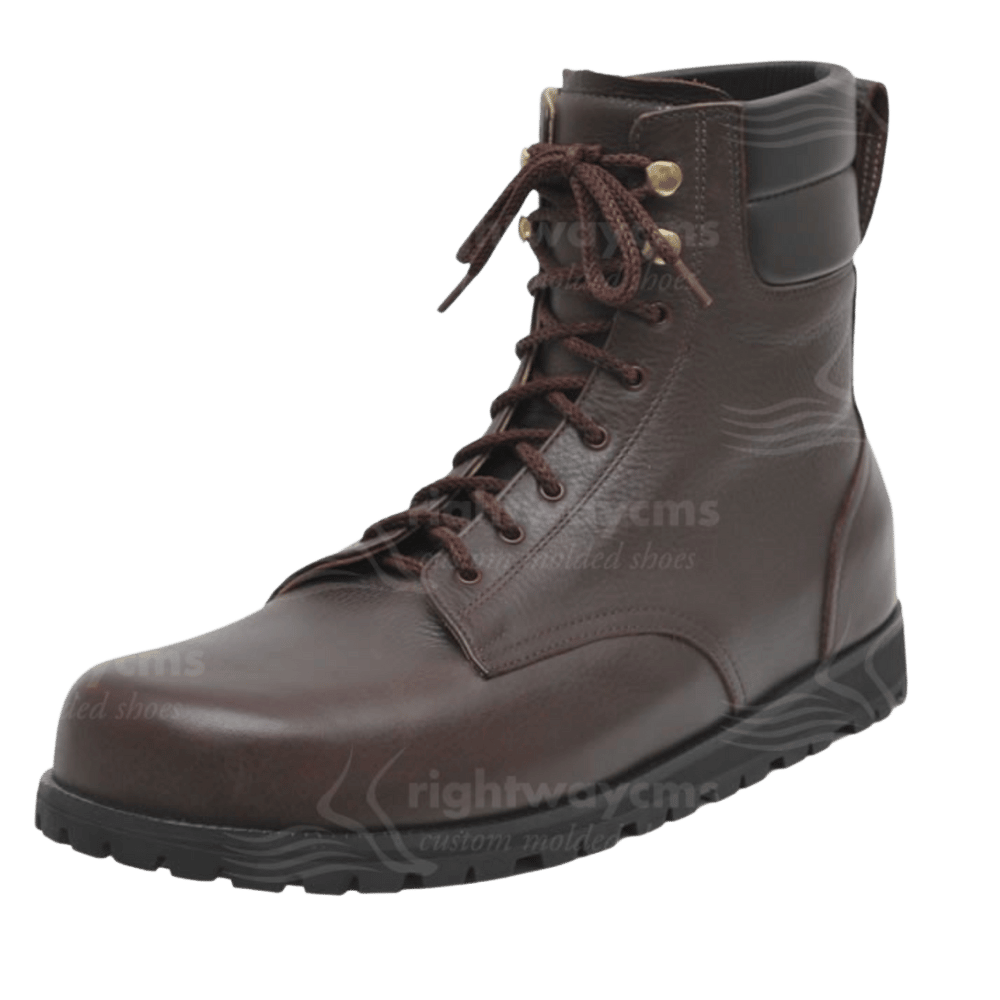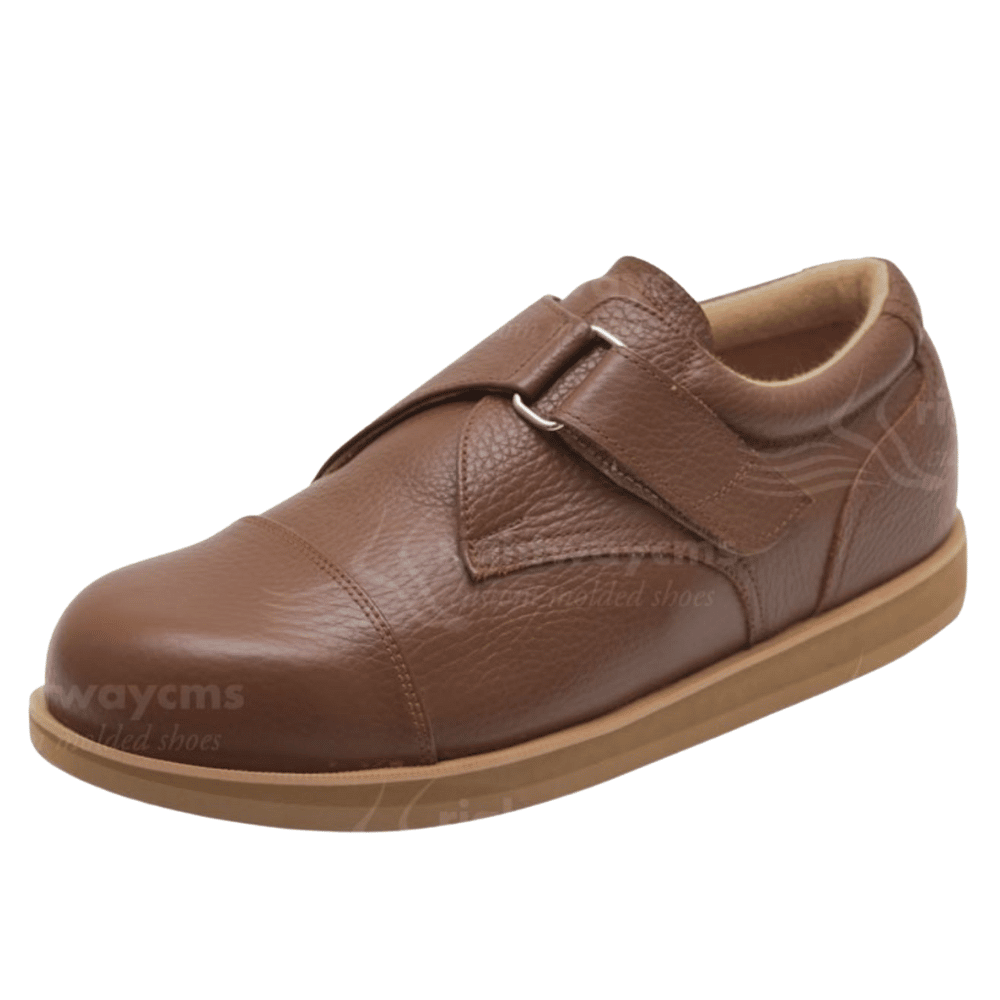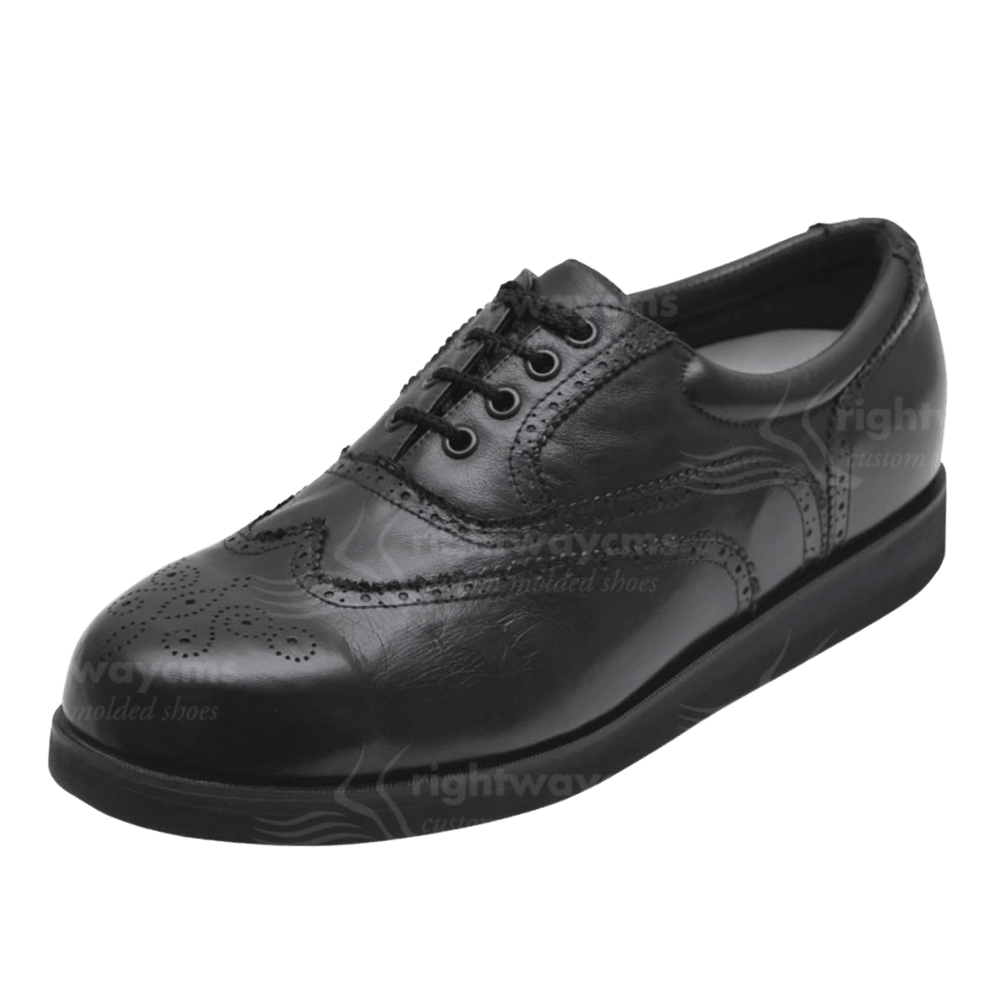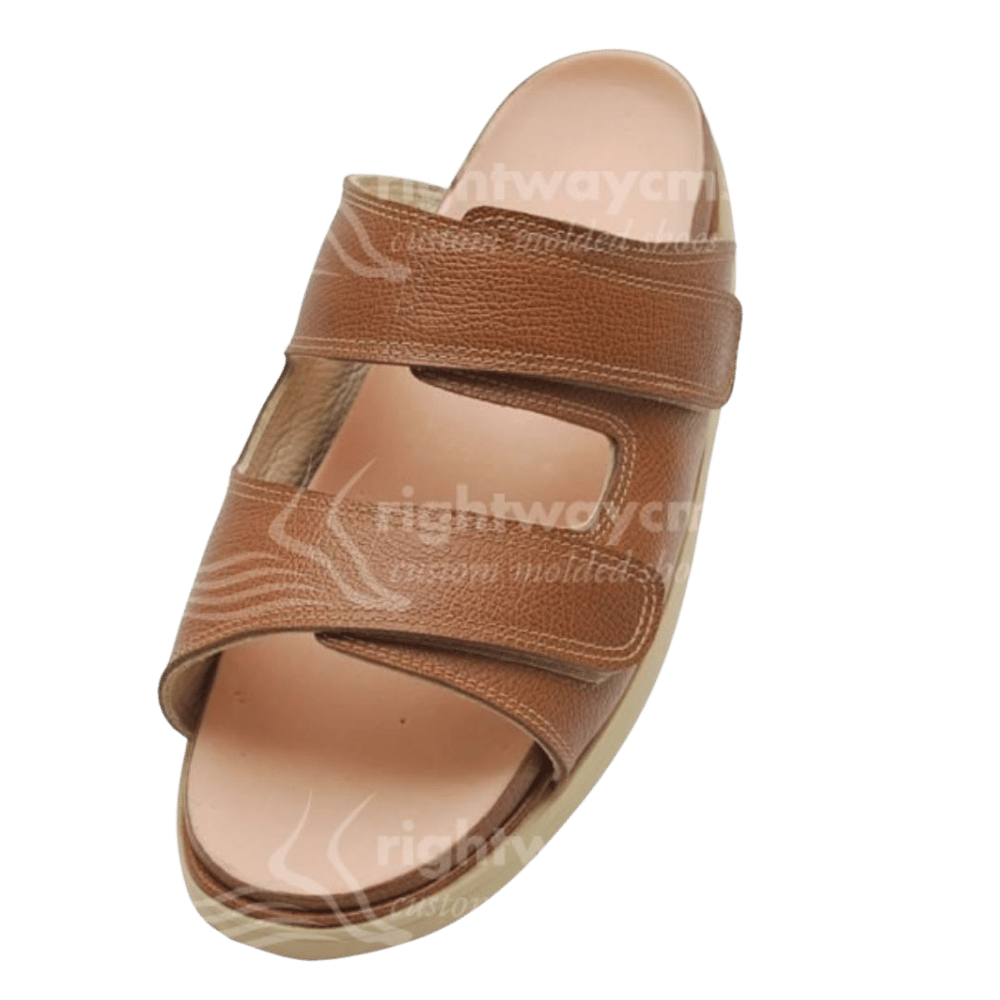 From over-the-counter orthotics to therapeutic shoes and custom fitted inserts, Mid Star brings our patients the latest and most trusted in orthopedic technology, products, and services. Since our creation, our family-owned business has been committed to enhancing the lives of our patients, one step at at time.
Copyright © 2022 – Mid Star Lab All Right Reserved