Join Our Orthopetic Team
Orthotic Open Positions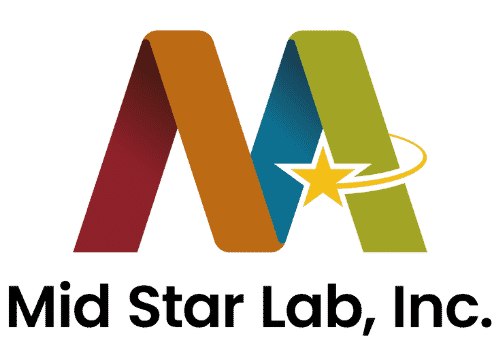 Orthotic Careers
Mid Star Lab Inc. in Tonganoxie, KS is looking for new members to join our team! We are interested in hiring new lab technicians for our facility located in Tonganoxie, KS. Read the description of the position below and click the button titled application to apply today!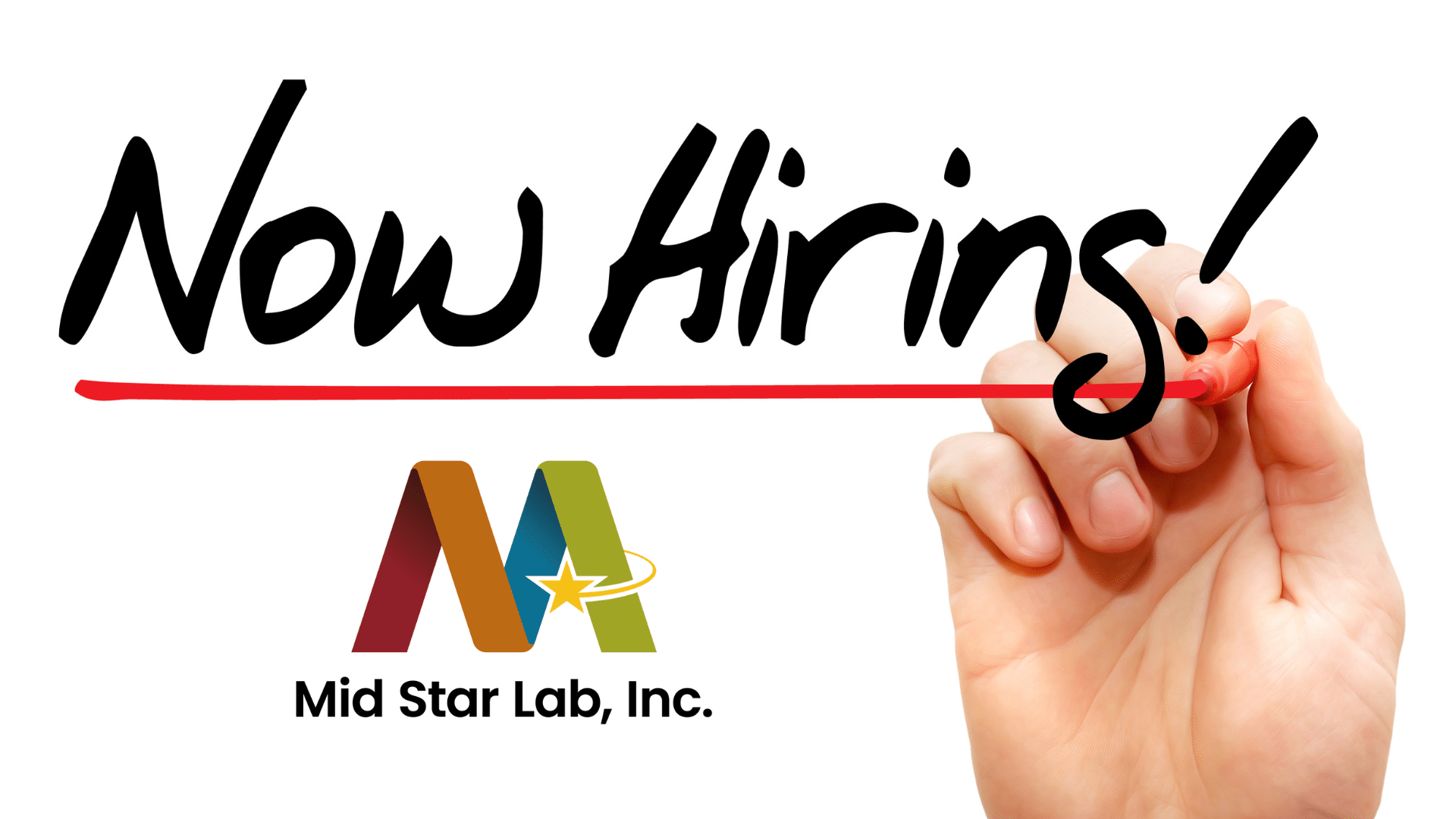 Orthotic Technician (Fabrication) – Level 1 Tonganoxie, KS
Role Responsibilities
At Mid Star Lab, Inc. custom foot orthotics is our core business and Orthotic Technicians are essential to what we do and who we are as a company.   Our Orthotic Technicians are expected to be self-starters, reliable and comfortable working in a fast-paced production environment.  The primary areas of work in the custom foot orthotic fabrication process: CNC milling, grinding, accommodations, top cover and quality control.
As an Orthotic Technician (Level 1), you'll be trained in our fabrication processes to produce a high-quality finished custom orthotics. The position requires the ability to work as a team, have good communication with team members and management. Performance is measured by: productivity, speed/accuracy in completing order specifications and ability to learn new skills.
Requirements
Educational/Vocational Requirements

High school graduate or equivalent education.
Minimum of 1-year experience with operating hand tools and machinery.
Professional Skills & Abilities

Cohesively work in a fast-paced, team environment
Excels in the ability to solve problems.
Naturally creative, and artistic eye
Accurate ability to read orders and measurements to perform fabrication processes in adherence to company quality standards on a daily basis.
Knowledge of various manufacturing or assembly line processes (CNC milling, grinding, cutting, gluing, etc.)
Detail oriented with ability to multi-task efficiently.
Punctuality, good attendance.
Computer skills, including MS Office (Outlook, Word, Excel)
Physical Requirements

Ability to lift 50lbs.
Ability to walk, stand, bend and lift consistently during work shift.
Hand-eye coordination and motor skills to operate machinery and perform job functions consistently during work shift.
Visual acuity (near/distant) to assess material and technical measurements.
Role Expectations
Schedule – Monday to Thursday (7am to 5pm), or less otherwise noted.
Excellent communications skills to establish and sustain collaborative relationships.
Assist with shipping, logistics, inventory management and maintenance (as needed).
Perform other orthotic fabrication-related duties as assigned.
Adhere to internal policies and procedures related to code of ethics, clinic operations and human resources, in addition to American Board of Certification (ABC) and Board of Certification (BOC) guidelines.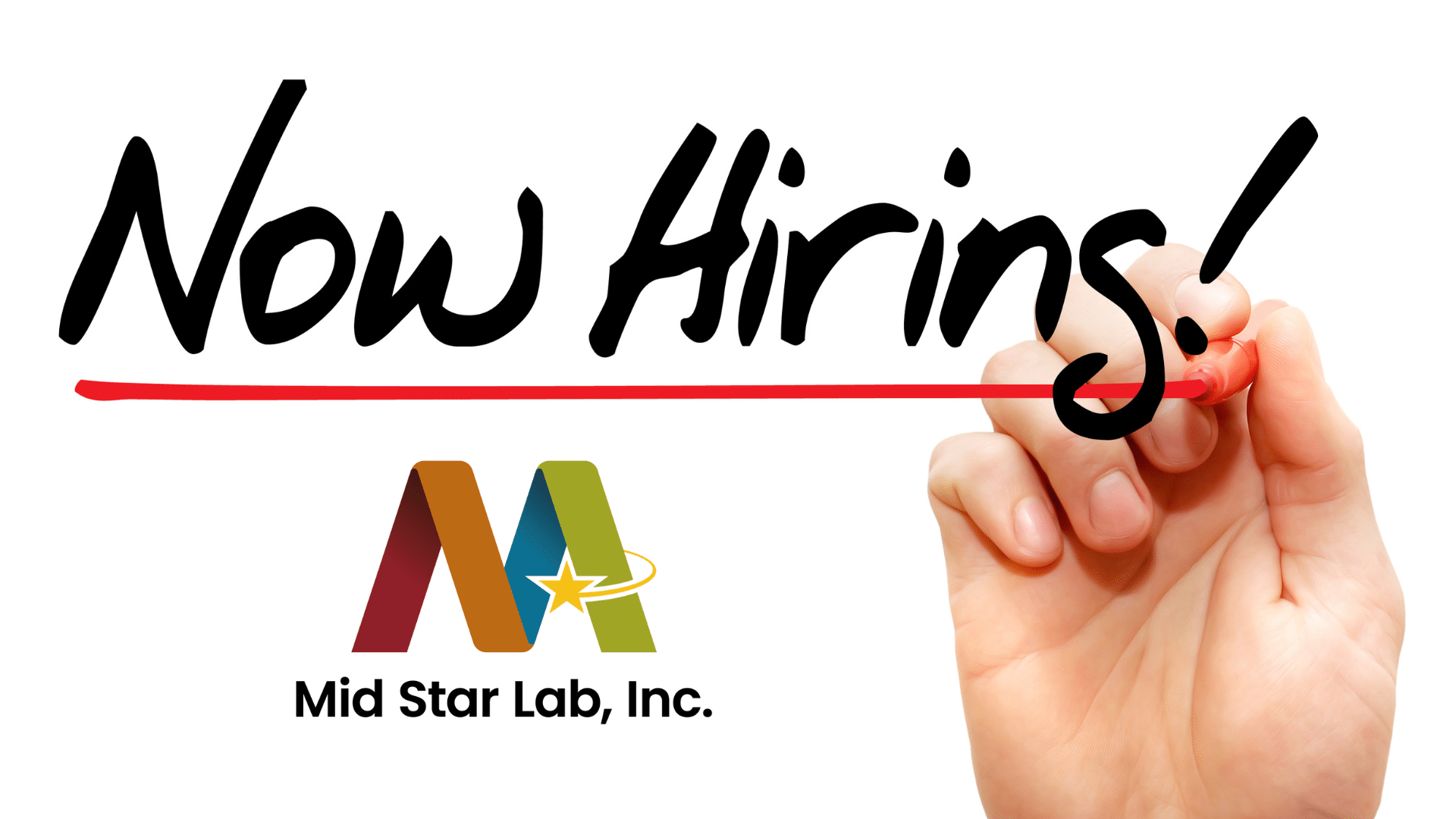 Clinical Office Coordinator - Wichita
Role Responsibilities
The Clinical Office Coordinator is responsible for coordinating and overseeing the daily operations within the clinic. Their duties include such activities as answering phone, scheduling/coordinating patient appointments, receiving product, ordering supplies, processing Medicare/Insurance claims and acting as a liaison between patients, patient families, and healthcare professionals.  They communicate with different departments, prepare reports, and work as a team member to ensure exceptional patient care.  They assume accountability, leadership, coordination of patient care, and clinical operations with integrity. To perform this job successfully, an individual must be able to perform each essential duty satisfactorily. The requirements listed below are representative of the knowledge, skills, and/or ability required. Reasonable accommodation may be made to enable individuals with disabilities to perform the essential functions.  May include some or all of the following.

Responsibilities
• Ability to professionally communicate with clinicians, administrative staff, healthcare associates, governmental agencies, patients, family members of patients, suppliers, and the general public, of all age levels from child to senior citizen.
• Greet and assist all patients with their needs and questions while applying exceptional customer service.
• Answer incoming phone calls, schedule patient appointments and maintain daily schedule by recording patient arrivals or changes such as no show/reschedule appointments and address any email/postal correspondence.
• Skill in using healthcare software and computer systems for inputting patient personal/insurance data, complete HIPPA compliance form at check-in for all patients, scanning documents and processing payment transaction for product/services rendered while following HIPAA Guidelines.
• Handle Medicare/Insurance inquiries for clinic, obtain all necessary paperwork needed for ordering product/processing claims and review patient accounts before submitting to insurance for billing
• Process patient payment for product/services rendered
• Receive, prepare and monitor inventory of patient product in an organized and efficient manner to help assist clinician with flow of daily appointments and ensure timeliness of delivery.
• Manage and maintain filing/organizational systems for product inventory of the clinic including returning product to vendor and ordering office supplies needed.
• Review and monitor patient purchase orders in system to help ensure timely deliveries and assist where needed to resolve issues.
• Provide assistance to clinicians or other necessary personnel as needed or requested to ensure daily patient flow runs smoothly and timely.
• Attend departmental meetings and stay up to date on all business initiatives related to the clinic.
• Ensure patient satisfaction, including follow up calls, troubleshooting when there is a complaint and developing process improvements to prevent recurrences.
• Assist in maintaining cleanliness of office and clinic spaces.
• Other duties as assigned by corporate management.