Physician Orthopedic Services
Fabricated Wholesale Orthotics
From the beginning our focus has always been on quality, functionality and service. At Mid Star, we continually train and educate our team on the latest orthotic approach that allows us to meet and exceed the needs of our customers for all treatments. Prefer to cast, select specific orthotics and fit your patients? Consider using us at a Wholesale level.
Prefer to outsource your patient's orthotic needs? Send your patients directly to be seen by our Certified staff.
Wholesale Orthopedic Services
Quality Control
Mid Star has strict quality control standards to make sure the finished product meets your requirements.
Orthotic Selection
We offer various shells, topcover materials and length options, depending on what is best for your patients. We offer semi-rigid devices such as 3.0 Suborthelene or Polypropylene; rigid devices such as TL Silver; Geriatric and Accommodative devices such as 2.0 Suborthelene, EVA, Cork and Leather; and Children's Orthotics in Polydur and more!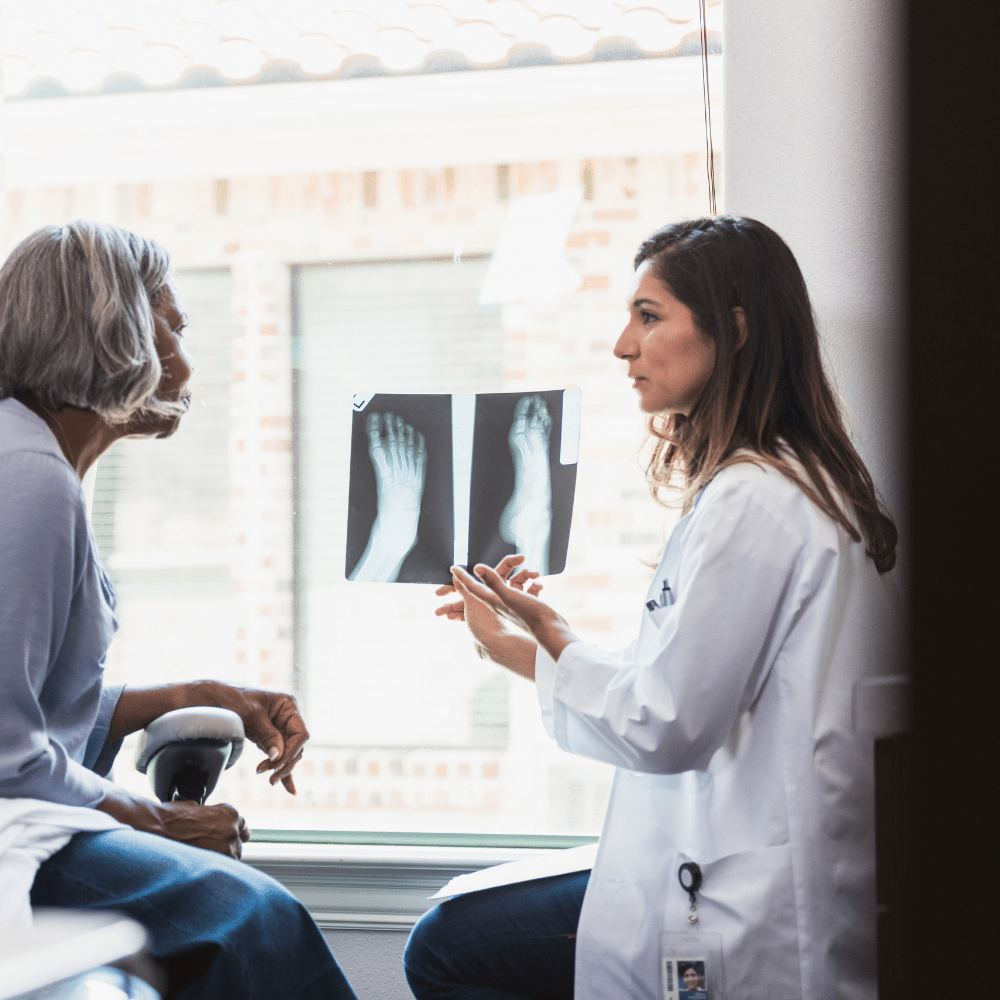 Send Us Your Patients
We will provide the highest level of service to your patients.
Our Commitment
Mid Star Lab is committed to enhancing the lives of others, one step at a time! We assess and create custom arch supports primarily for diabetics, children, athletes, elderly, the walking professional and veterans nationally. 
Our Professional Team
Our team includes board certified pedorthists, orthotic fitters, shoe fitters and technicians. All of our orthotics are custom made and our experience will ensure that your patients will receive an excellent product to satisfy their needs.
Multiple Locations
We have several locations across the United States that can serve your customers.
From over-the-counter orthotics to therapeutic shoes and custom fitted inserts, Mid Star brings our patients the latest and most trusted in orthopedic technology, products, and services. Since our creation, our family-owned business has been committed to enhancing the lives of our patients, one step at at time.
Copyright © 2022 – Mid Star Lab All Right Reserved