Orthotic Insurance Coverage
Does Insurance Cover Custom Orthotics
For plans that do not exclude coverage, Custom foot orthotics may be covered when medically necessary and prescribed by a physician. Ask your physician today if Custom Orthotics could help alleviate your pains! Collect a script and contact us today!
Shoes Through Insurance
Although a few insurance companies are known for not covering orthotics, most do to some extent. Aetna, BlueCross BlueShield, and UnitedHealthcare are good examples. All three limit their orthotics coverage in various ways but still pay for the devices in a number of situations. Ask your physician if your condition requires orthopedic or Diabetic shoes and then contact us to see if your insurance covers shoes.
Orthotic Devices Through Insurance
Millions of people rely on Custom foot orthotics to lead active, pain-free lives. For plans that do not exclude coverage of foot orthotics, over the counter orthotics are covered as supplies when medically necessary and prescribed by a physician.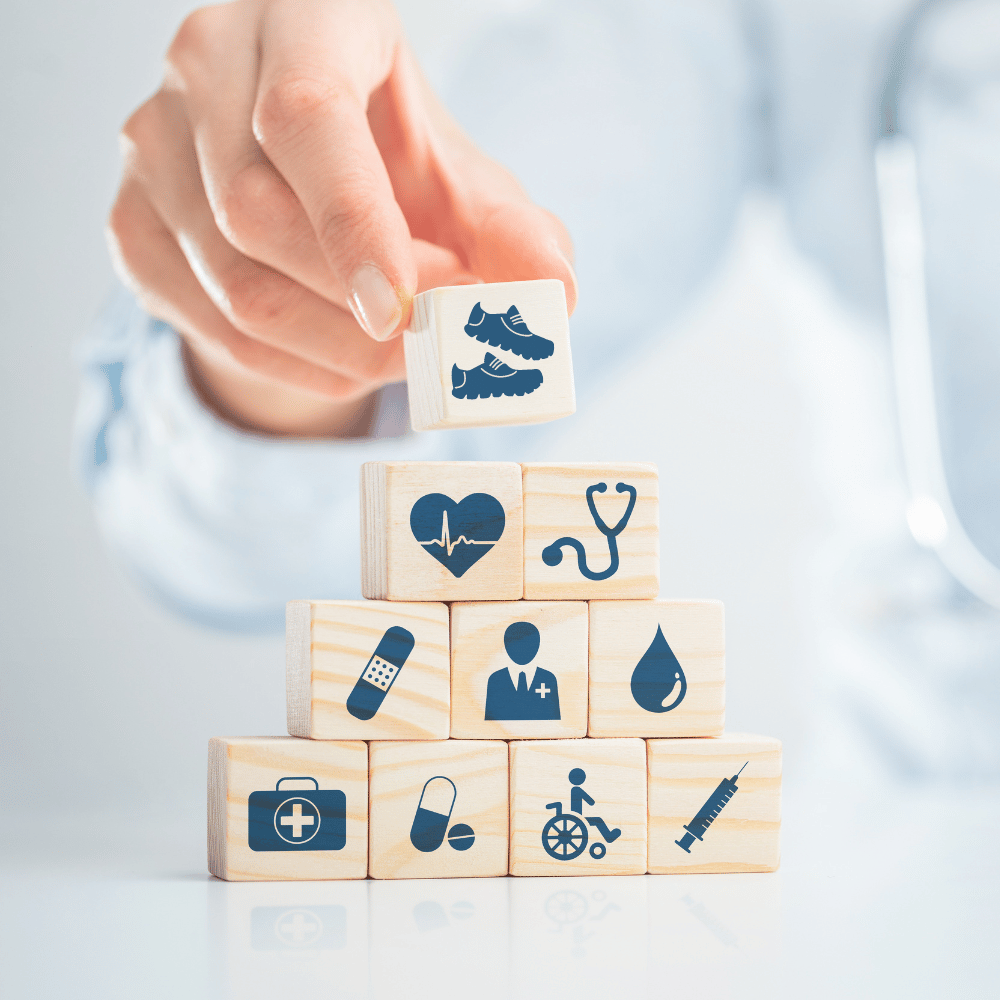 Need To Know
Things you need to know before your visit.
Cover the Services
In the United States, many health insurance companies will not allow you to just call up a specialist and make an appointment. If you want them to pay for it, you'll need to get a referral first.
Prescription Needed at Mid Star
Although some doctors don't give prescriptions for orthotics, to get the best results you will have to supply as much detail as possible about your condition, and that begins with a prescription. 
Am I Covered?
Custom orthotics, orthopedic shoes, and custom orthopedic shoes may be covered under your health benefit plan if they are medically necessary and prescribed to treat a diagnosed medical condition. We can help you with your insurance company in understanding your coverage. 
Have Your Card Ready
It is important to have the most up-to-date insurance card ready at your appointment.
From over-the-counter orthotics to therapeutic shoes and custom fitted inserts, Mid Star brings our patients the latest and most trusted in orthopedic technology, products, and services. Since our creation, our family-owned business has been committed to enhancing the lives of our patients, one step at at time.
Copyright © 2022 – Mid Star Lab All Right Reserved