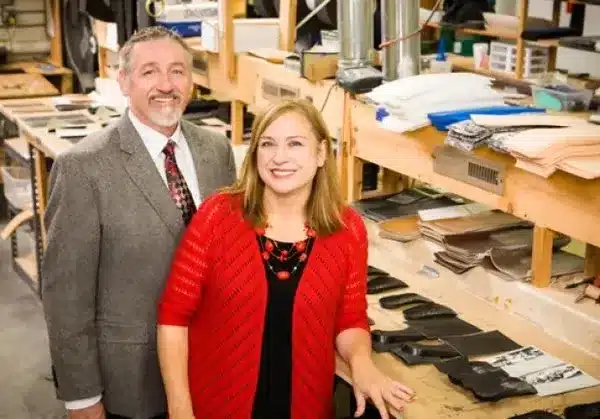 In 1998 Ron and Kari Wagner were the parents to three young children and living in Dallas when they recognized a need for manufacturing custom orthotics in Kansas City. They did not think twice about the opportunity. Seemingly overnight the Wagner's relocated their family to Kansas. With Ron's lab experience and Kari's business expertise, Mid Star Lab was up and running within six weeks.
Ron and Kari's commitment to serve their customers and patients has passed down to their children. For years, the Wagner's sold wholesale to podiatrists and other foot care providers throughout the Midwest. In the fall of 2011, Mid Star Lab began expanding their services to not only manufacturing the devices, but also expanded their business to include shoes. The expansion did not stop there. Mid Star Lab then began servicing their patients directly by adding certified clinicians to their staff. 
While the story continues there was a significant loss on December 23, 2017. Unexpectedly, Ron Wagner, the patriarch and steady presence at the helm of the business, went home to be with the Lord.
The company's continual investment in the technology and up-to-date techniques of best industry practices ensure that our customers receive affordable, durable and precision-crafted products. We use Dr. Alex Shang's Automated Orthotic Manufacturing System (AOMS) to get the precision you need. This CAD/CAM capability means we indefinitely store your patient's scanned foot image and, when necessary, remake your orthotics exactly like the first pair. We use the Sharp Shape Scanner to capture a non-weight bearing neutral cast. This 3D scanner is the most widely used scanner within the industry. Graphics allow for medial and lateral heel capture as well as 1/1000 accuracy for length, width and arch. The scanner has the ability to cross-section a foot for measurement of rear foot and forefoot deformity. A digital copy of the cast can be saved for reference. This also means, like any type of cast we accept, we store the cast indefinitely for second pairs, etc. Depending on your volume, you can save $1,000-$10,000 a year from Plaster of Paris use in time and material. Please request more information about getting a Scanner in your office to help you save time and money without sacrificing effectiveness, accuracy and quality!
Kari Wagner, CEO & Founder
Mid Star Lab is committed to enhancing the lives of others, one step at a time! We assess and create custom arch supports primarily for diabetics, children, athletes, elderly, the walking professional and veterans nationally. Our team includes board certified pedorthists, orthotic fitters, shoe fitters and technicians. All arch supports and orthotics are custom made and our experience will ensure you will receive an excellent product to satisfy your patient's needs.
Solving Your Orthotics Foot Condition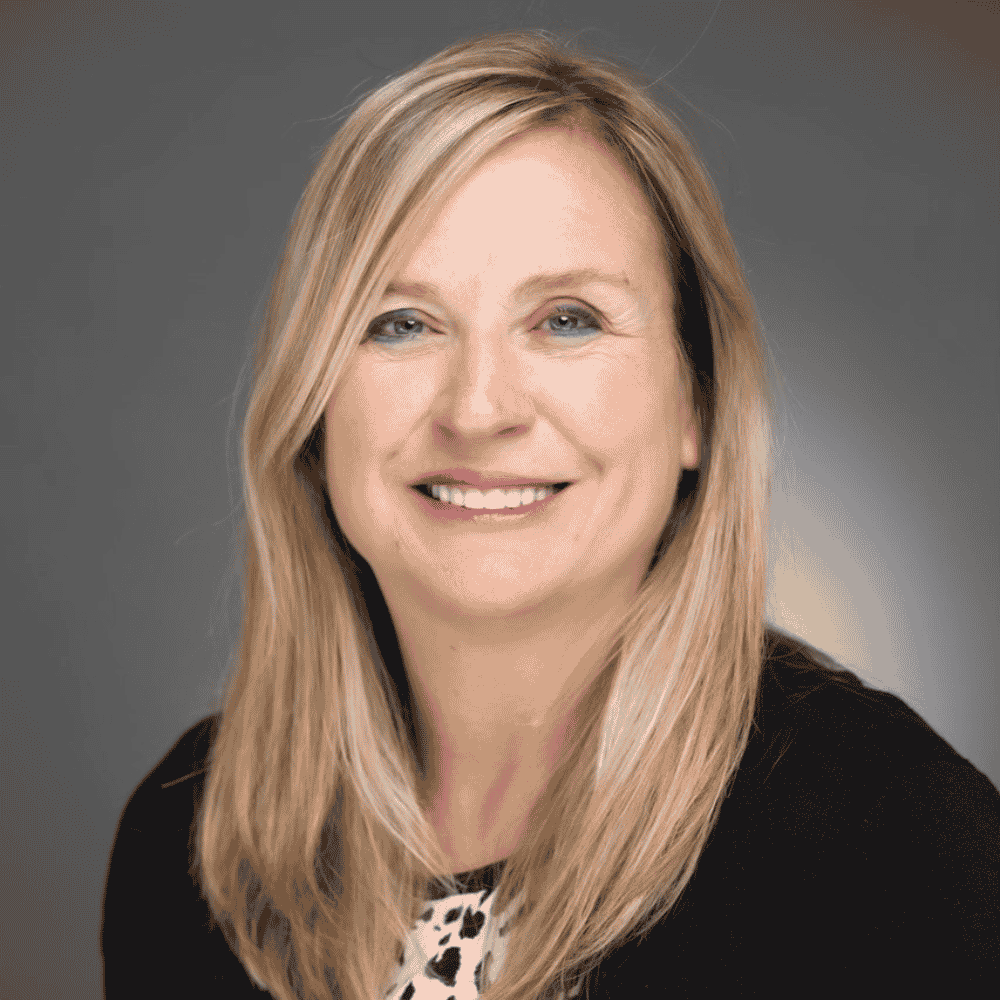 KARI WAGNER
Owner/Founder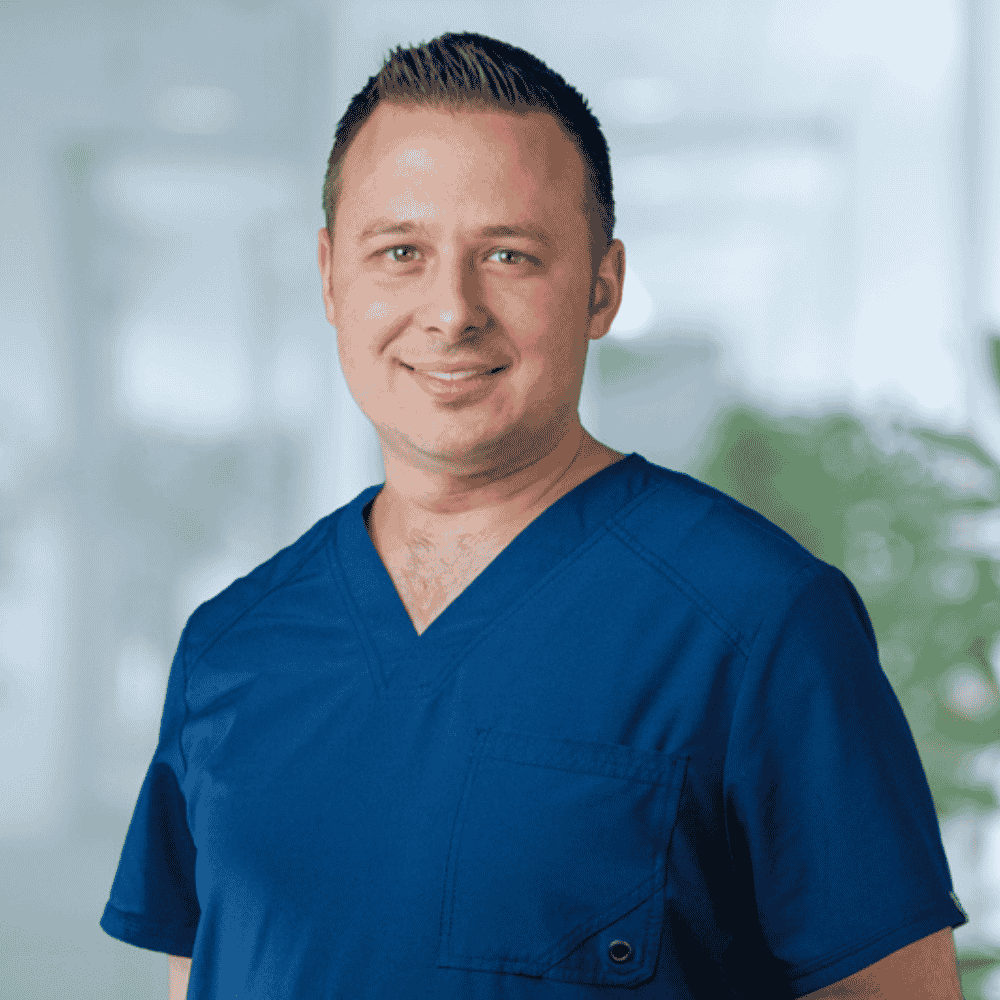 JACK BELCHER
Clinic Operations Manager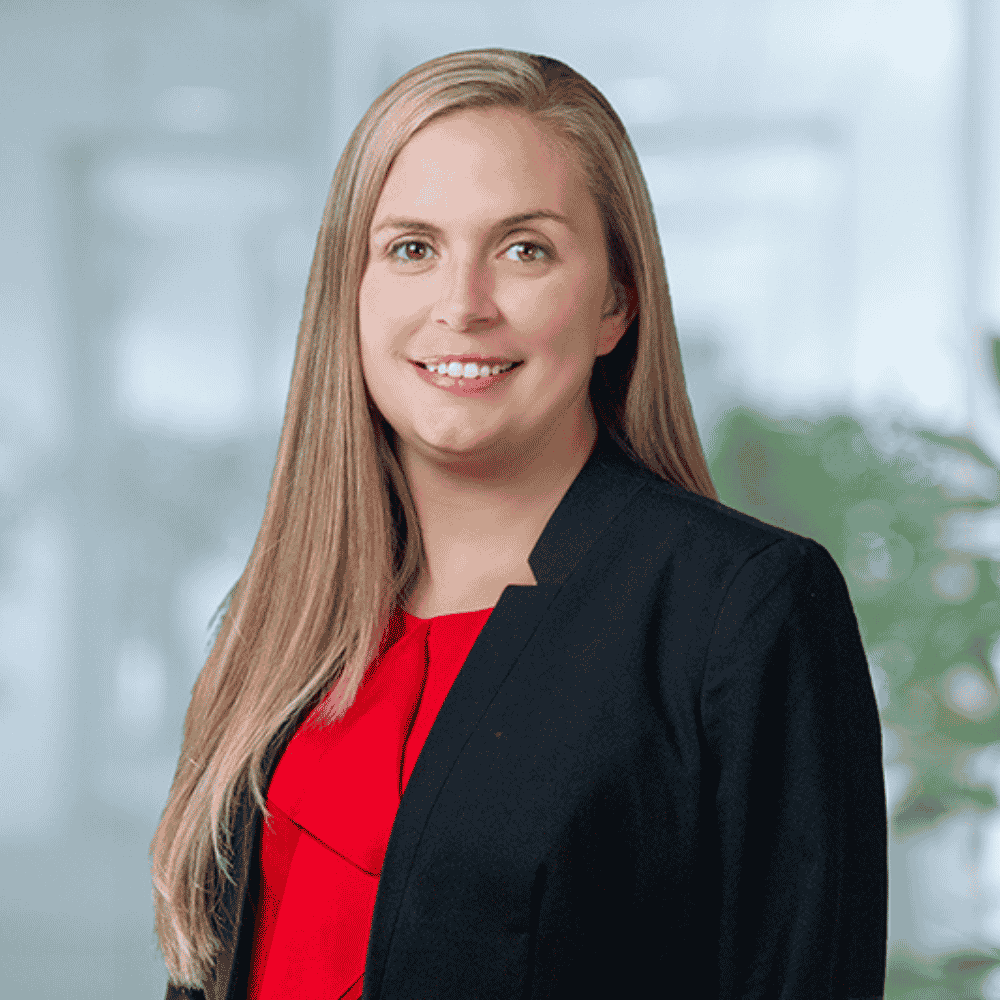 HEATHER O'BRIEN
Operations Manager
Our certified clinicians are dedicated to providing the best care possible. 
Orthotics for patients that have served our country, through Veterans Affairs or Department of Defense.
Wholesale Custom Orthotics to care for your patients or refer your patients directly to one of our offices.
Specially crafted for patients feet that cannot be accommodated in a standard orthopedic shoe.
Diabetic Shoes and Custom Foot Orthotics for Native Americans.
Orthotics that absorb impact shock and reduce rubbing or irritation. 
Custom orthotics, orthopedic shoes, and orthopedic insoles.
Heel and comfort support for your feet for long shifts.
Copyright © 2022 – Mid Star Lab All Right Reserved