Mid Star Lab Locations
Orthotics Near You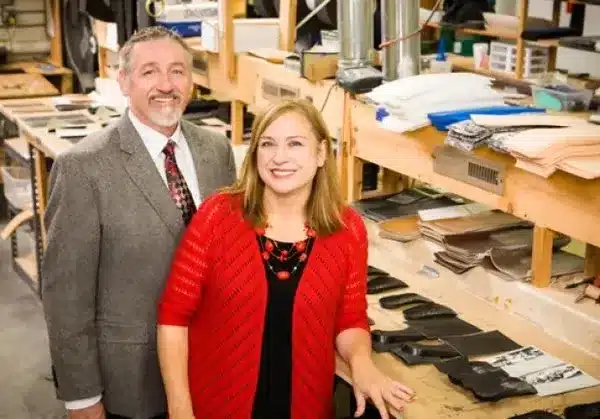 In 1998 Ron and Kari Wagner were the parents to three young children and living in Dallas when they recognized a need for manufacturing custom orthotics in Kansas City. They did not think twice about the opportunity. Seemingly overnight the Wagner's relocated their family to Kansas. With Ron's lab experience and Kari's business expertise, Mid Star Lab was up and running within six weeks.
Ron and Kari's commitment to serve their customers and patients has passed down to their children. For years, the Wagner's sold wholesale to podiatrists and other foot care providers throughout the Midwest. In the fall of 2011, Mid Star Lab began expanding their services to not only manufacturing the devices, but also expanded their business to include shoes. The expansion did not stop there. Mid Star Lab then began servicing their patients directly by adding certified clinicians to their staff. 
While the story continues there was a significant loss on December 23, 2017. Unexpectedly, Ron Wagner, the patriarch and steady presence at the helm of the business, went home to be with the Lord.
Copyright © 2022 – Mid Star Lab All Right Reserved