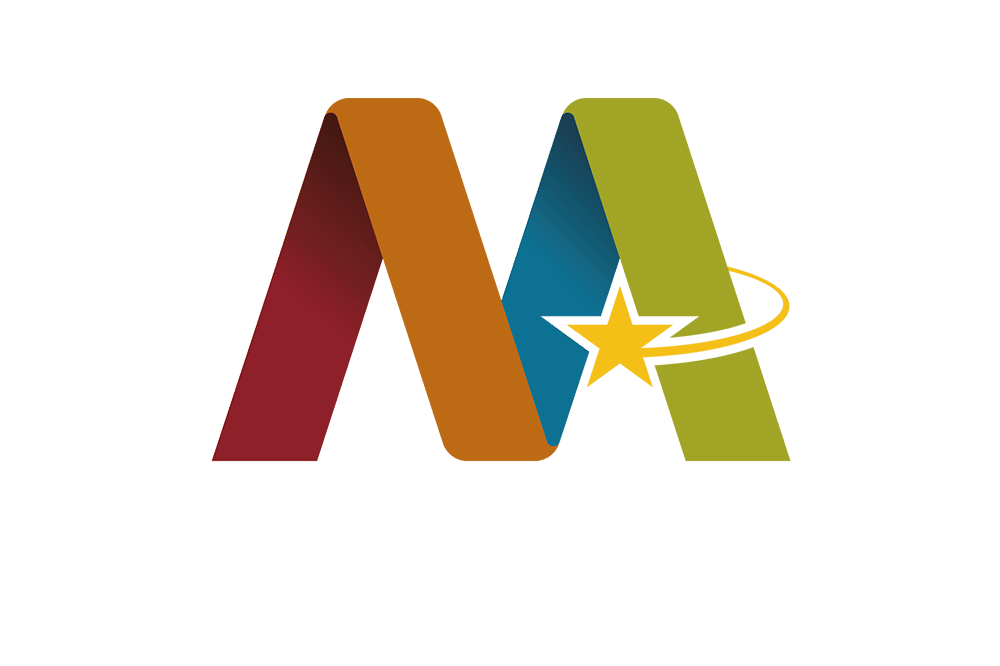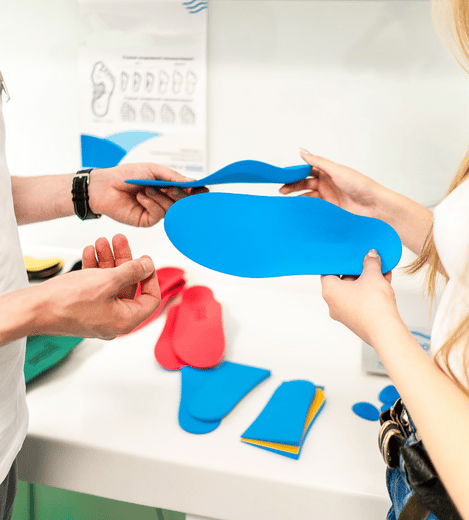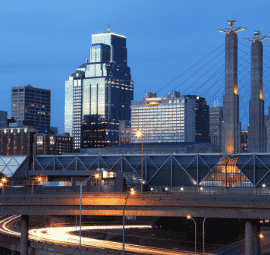 KC Foot Orthotic Specialist
At Mid Star Lab, we focus on providing the highest quality care and products to our patients. We specialize in custom foot orthotics, off the shelf inserts, Diabetic and Orthopedic shoes. Our certified clinicians are committed to finding the most efficient and effective solutions for our patients, and this starts with a comprehensive evaluation. Using innovative scanning technology, we can document thousands of data points that accurately capture the shape and natural movement of your feet. This enables our skilled team to implement the appropriate corrective measures with more precision than ever before.
Experience the Mid Star Difference 
We deliver foot pain solutions by providing compassionate care, patient-focused service, and high-quality orthotic products.
Our Address
751 East 63rd Street, Suite 308, Kansas City, MO 64110
Our Commitment
From the beginning, Mid Star Lab has been committed to improving and enhancing the lives of others.
Our Technology
The company's continual investment in the technology and up-to-date techniques of best industry practices ensure that our customers receive affordable, durable and precision-crafted products.
Kansas City Foot Pain Doctor
Using state of the art technology, we provide clear and precise data to identify areas that could benefit from added support. 
Kansas City Custom Shoe Inserts
Offering Custom Orthotics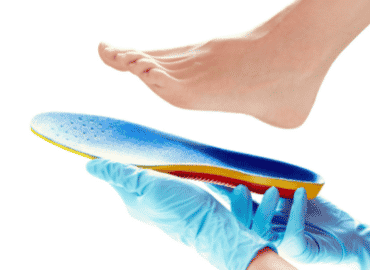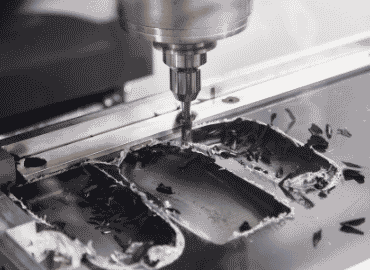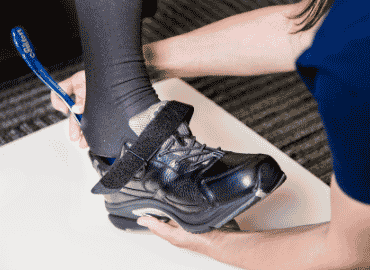 Our certified clinicians are dedicated to providing the best care possible. 
Orthotics for patients that have served our country, through Veterans Affairs or Department of Defense.
Wholesale Custom Orthotics to care for your patients or refer your patients directly to one of our offices.
Specially crafted for patients feet that cannot be accommodated in a standard orthopedic shoe.
Diabetic Shoes and Custom Foot Orthotics for Native Americans.
Orthotics that absorb impact shock and reduce rubbing or irritation. 
Custom orthotics, orthopedic shoes, and orthopedic insoles.
Heel and comfort support for your feet for long shifts.
Copyright © 2022 – Mid Star Lab All Right Reserved